Weekday
| Round Type | Walking | Riding |
| --- | --- | --- |
| 9 Holes | $20 | $32 |
| 18 Holes | $28 | $44 |
| Junior | $13 | $25 |
| Senior | | $31 |
| Late Play | $20 | $32 |
Weekend
| Round Type | Walking | Riding |
| --- | --- | --- |
| 9 Holes | $24 | $36 |
| 18 Holes | $34 | $50 |
| Junior | $16 | $30 |
| Late Play | $24 | $36 |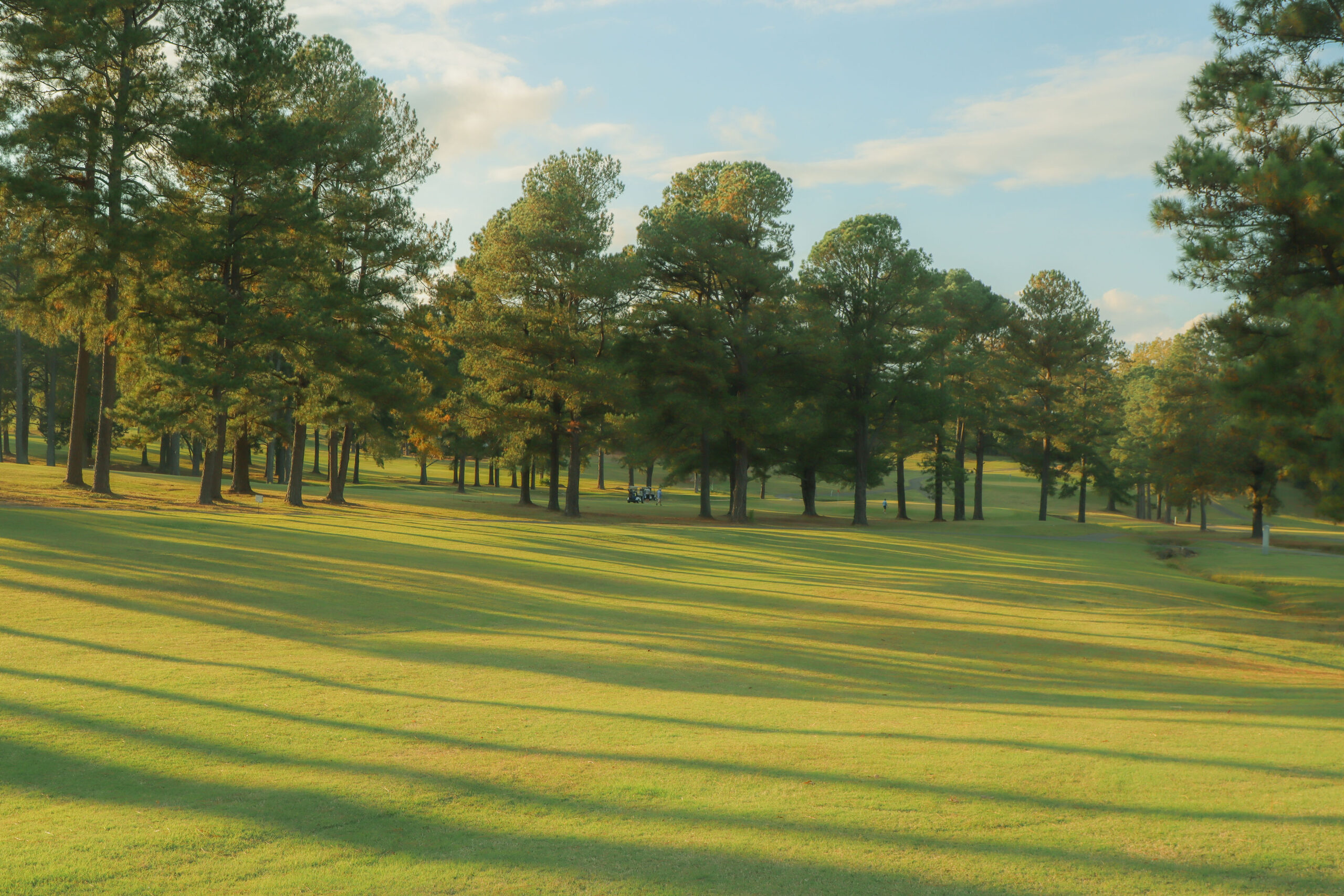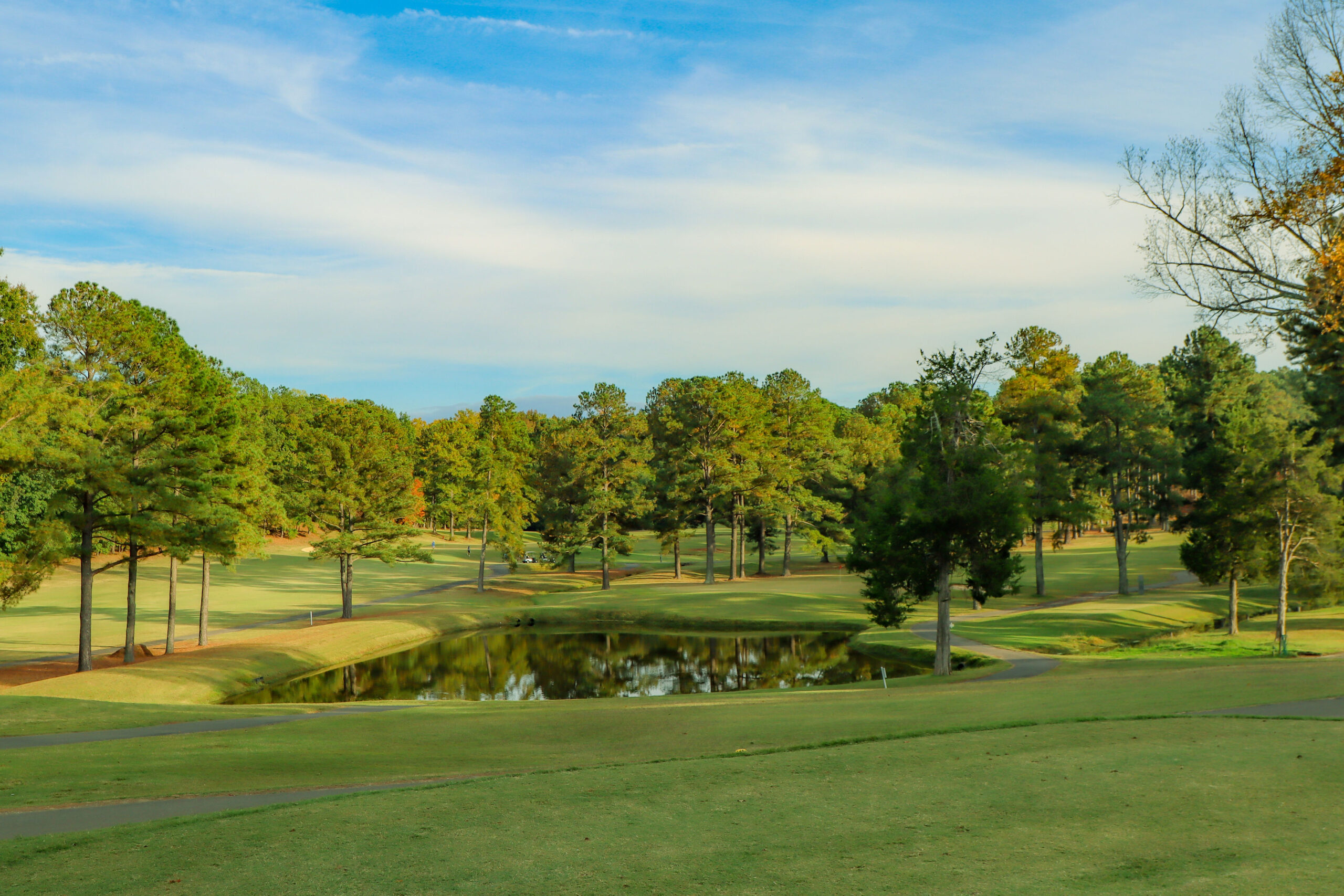 Weekday
| Round Type | Walking | Riding |
| --- | --- | --- |
| 9 Holes | $15 | $27 |
| 18 Holes | $21 | $37 |
| Junior | $9 | $21 |
| Senior | | $26 |
| Late Play | $15 | $27 |
Weekend
| Round Type | Walking | Riding |
| --- | --- | --- |
| 9 Holes | $20 | $32 |
| 18 Holes | $25 | $41 |
| Junior | $13 | $27 |
| Late Play | $20 | $32 |
1st Responders, Law Enforcement, Fire/EMS, Telecommunicators and Active Military all receive discounted rates at Occoneechee.
Weekday rates are $10/walking, $20/riding.
Weekend rates are same as members and we will provide 1 free bucket of range balls.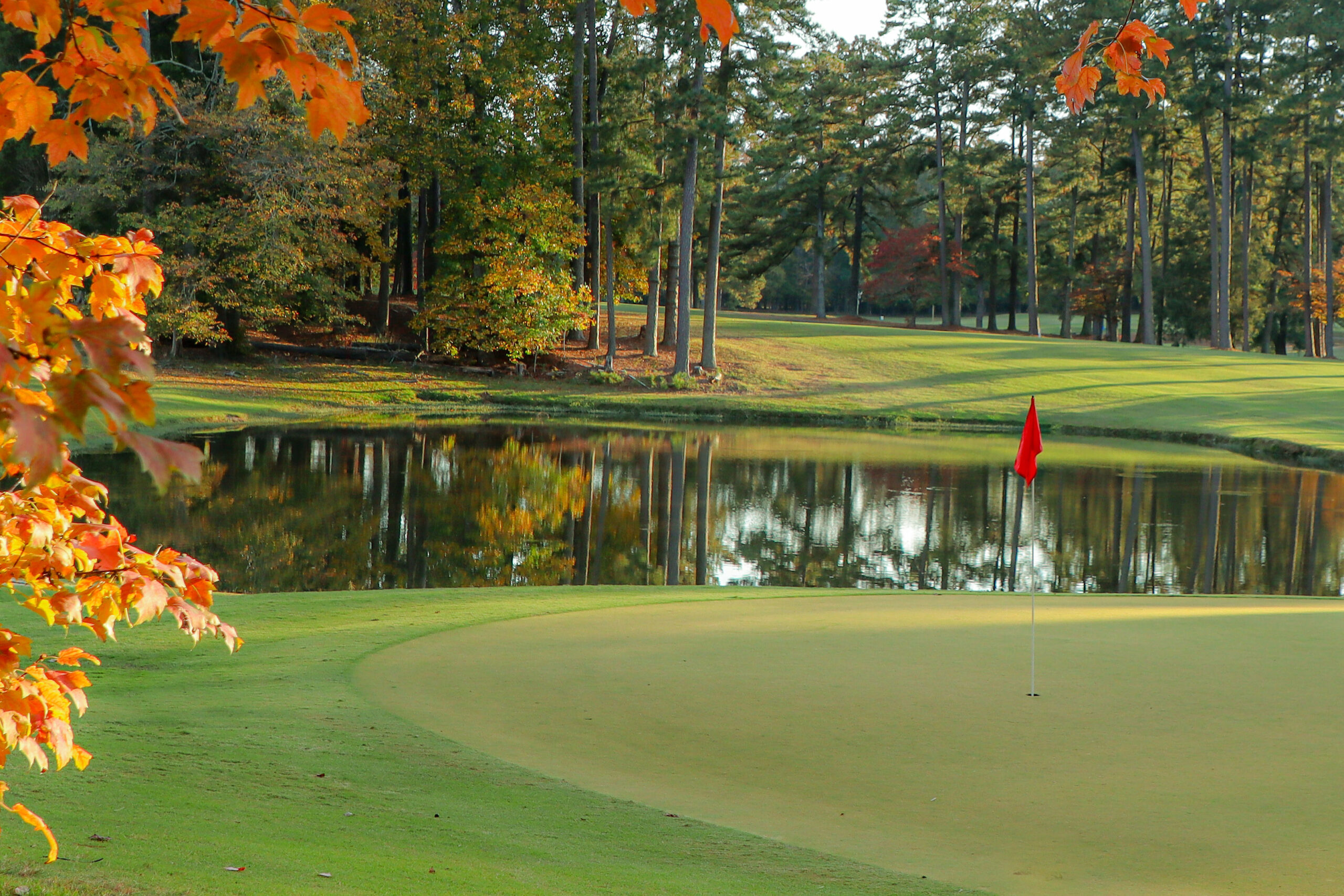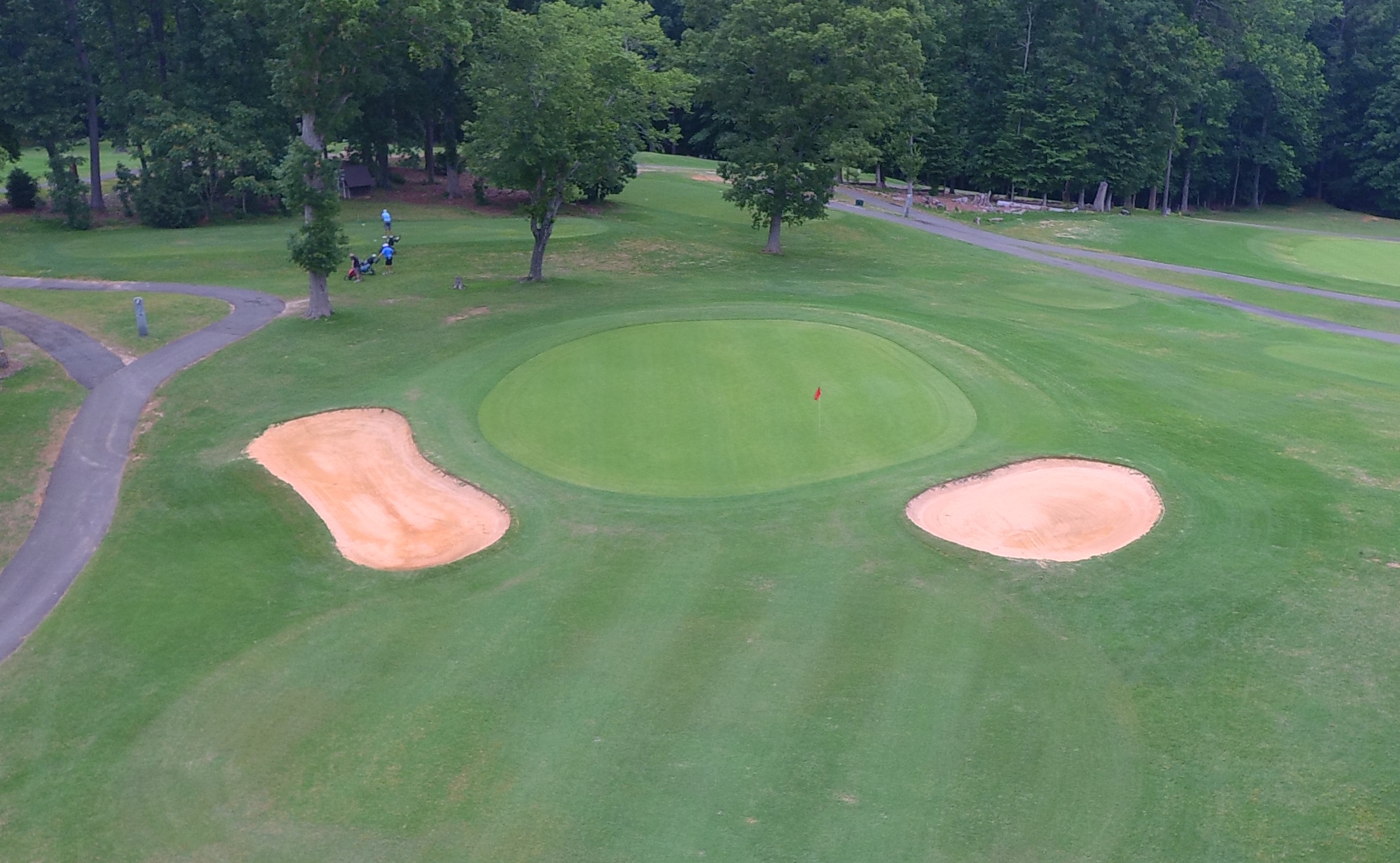 Save money on greens fees and cart fees by joining Occoneechee Golf Club today. There are various membership options. Choose the plan that best fits your budget and schedule then visit the Pro Shop to Sign Up.
| Type | Pricing |
| --- | --- |
| Yearly Play Any Day Greens Fee Pass | $1,600.00 |
| Yearly Play Any Day Greens Fee Pass (Seniors 60+) | $1,300.00 |
| Grandfathered Members-Money On Account | $350 |
| Pay As Your Play Member | $150 |
Please Note:
All new and returning members have a $20 Association fee in addition to the rates noted above.
Additionally, there is a one time $150.00 Initiation fee to join the Occoneechee Golf Association.