2023 CLUB CHAMPIONSHIP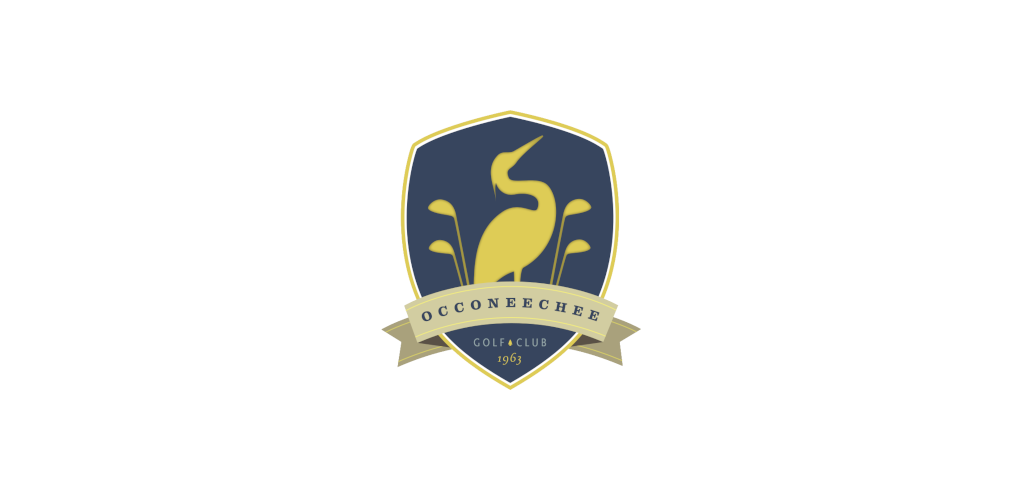 After a two week delay due to Ophelia, it's time for the 2023 Occoneechee Golf Association Club Championship. Golfers will be flighted after Saturday's Round in anticipation of Championship Sunday.
Both days will be Shotgun Start at 9:30 AM. Please be at the course by 9:00 to check in. Late arrivals after play has begun will not participate. At this time the field is set and registration is closed. We hope you will join us to compete in 2024!
Hole assignments are as follows:
1A. FRANK BRUNI / RANDY MEDLIN / ROBIN CHURCHILL / MIKE BAKER
1B. JIM EVANS / JAMES RIBET / TOM HYATT / KEN WEEKS
15A. JOE AGUSTA/ DON MURASHIMA / BRUNO ARRICASTRES / CHRIS ATKINS
15B. FREDDY LAWS / MIKE DODSON / / RON WEST
16A. GENNARO VILLELLA / YUNHO AU / JONES POLLARD / TOM WHATLEY
16B. DAVE CALLAHAN / HERMAN CIVILS / TOMMY TAYLOR / MIKE ORZECHOWSKI
17A. KEITH CORBETT / ADAM STAELIN / DAN MURPHY / JIM MCLEAN
17B. MICKEYSWKES / BARRY BARBOUR / JIM COCKRELL / GEORGE FORREST
18A. DAVID PAUL / TOM MEAD / SCOTT TATUM / JEFF NOELL
18B. DOUG PERRY / ART MENIUS / VICTOR BENOIT / DOUG NOELL
GOOD LUCK TO ALL PARTICIPANTS!
The next Occoneechee Golf Association event will be the Annual Black Friday Texas Scramble on Nov 24, 2023. All Membership and Tournament related News and Events can be found at OcconeecheeGA.com .